I'm not sure if this qualifies as handmade, maybe hand-blended, hand-mixed? Or how about homemade. All good food is homemade and today I want to talk to you about some tea I recently bought from
teaman
on etsy.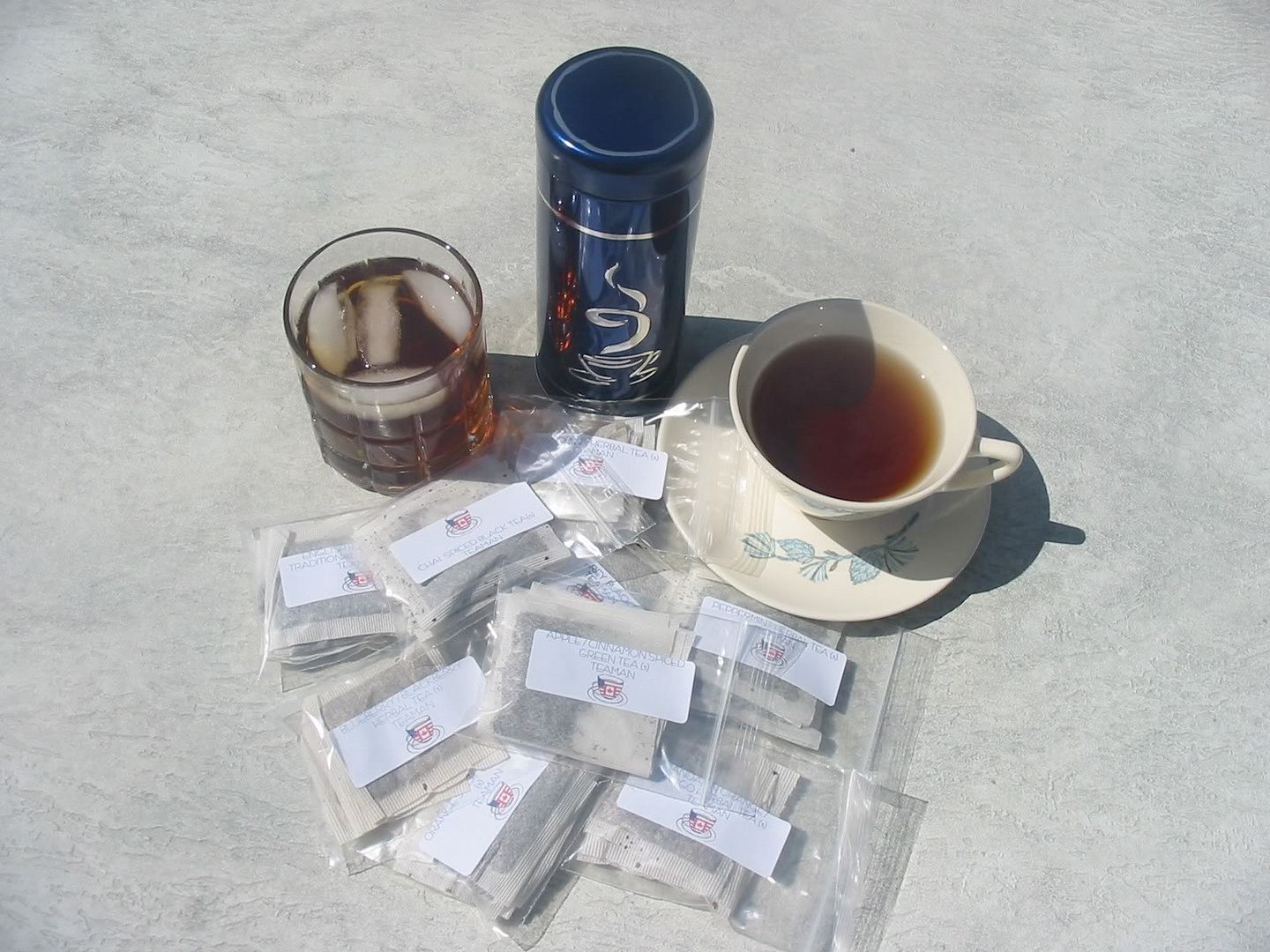 First let me tell you about my quest for tea. It all started five years ago when I had my first cup of earl grey. I loved it, but the friend who gave it to me bought it while in England and I could not find this particular tea online. So I started shopping for tea. Over these past five years I have bought every new brand of tea I could find. some were pretty good, most were not. The majority of them were weak and needed two to three tea bags to make a strong cup of tea.
So a couple days ago I was clicking through etsy looking for new things and I came across teaman. I had never thought of looking on etsy for tea, but decided to give it a try after looking at all the wonderful feedback teaman received. My tea arrived yesterday and i could smell the tea through the lovely tin. Most teas I can't even smell through the little box they come in. I promptly made a cup and it was fabulous. This tea actually surpassed that first cup I had all those years ago. Only one teabag made a wonderful cup of tea.
Great tea from teaman, if you love tea give him a try, best tea ever!!
Monique