I'm going to try and feature a different handmade artist evry Tuesday. Tell you a little about their stuff and why I like it. Today allow me to introduce Paw and Claw Designs.
I'm a total geek so I love this stuff. My favorite are The Answer to Life, The Universe & Everything earrings. If you've ever read The Hitchhiker's Guide to The Galaxy series by Douglas Adams you can appreciate the brilliance behind these.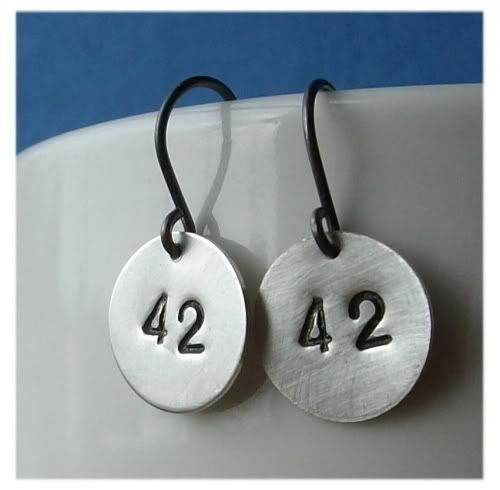 I also love this Die, Die, My Darling Pendant. I love Magic: The Gathering, and have a whole box full of these twenty sided dice. This pendant is such a great geeky statement and this ones in pink!!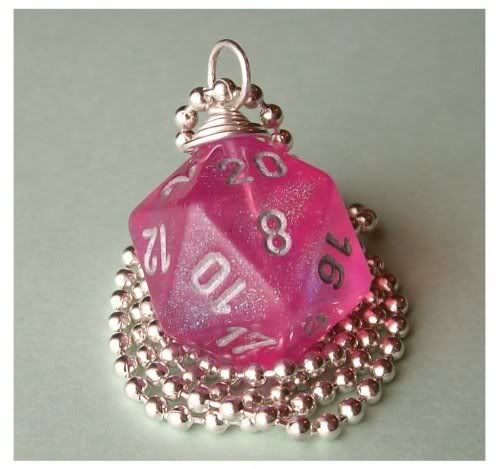 Lot's of other geeky wondernous abounds in this shop from earrings featuring elements from the periodic table, to guitar pick earrings, to retaining ring pendants. Check them out you'll love 'em!
Monique